NEWSLETTER (Archive)
------------------------------------------------------------
27. 10. 2010
Sorry for the long time without any new images!
Here is some stuff that I did in 2010, I only did not
update the website for a long time.
You will find a lot of information about the images by
clicking on the single images.
I also met some actors I painted and they liked my
latest artwork a lot. Photos of the meetings are on
the linked pages too.

The A-Team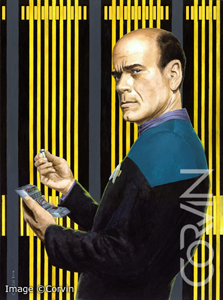 The Doctor (STAR TREK: Voyager / Robert Picardo)
Dracula (Christopher Lee)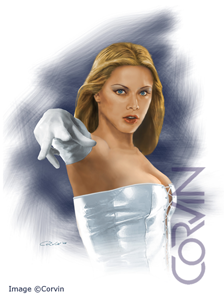 Emma Frost (Kristanna Loken)
Lando Calrissian (Billy Dee Williams)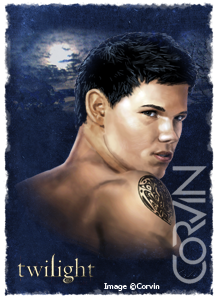 Twilight - Jacob Black
Twilight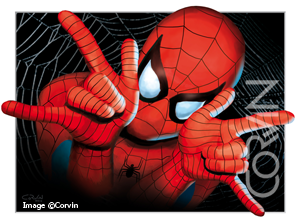 Spiderman (red and black version)
Catwoman
Asterix
Iron Man (Artwork by Tina)